STORY ABOUT GOLDEN EGG WONDERLAND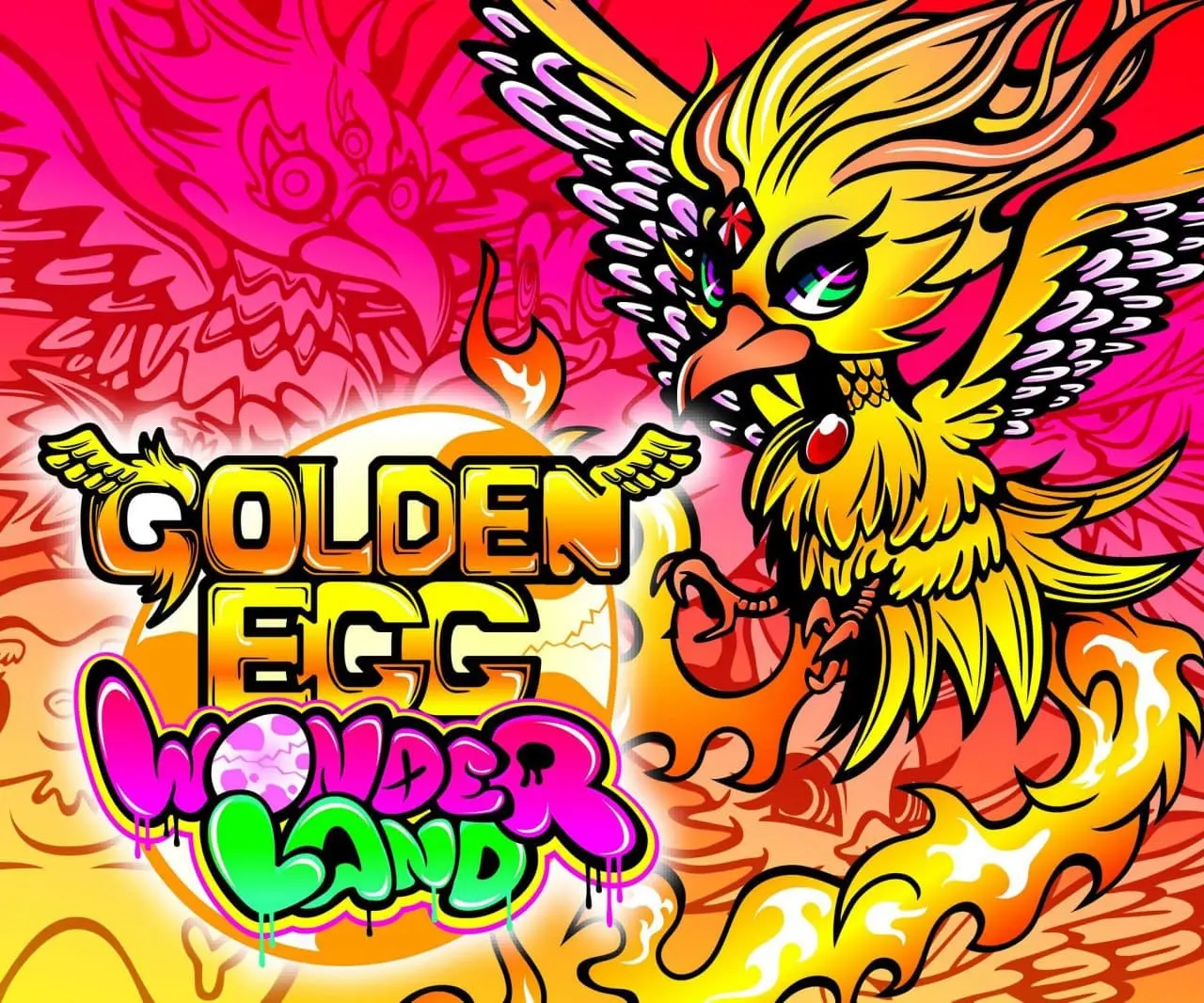 STORY ABOUT GOLDEN EGG WONDERLAND
In a rural village, there was an unnamed painter called Turtlen. He loved the story of "The Goose That Laid the Golden Eggs" from Aesop's Fables, which had been passed down through generations in his family. He yearned for the bird that laid golden eggs, and every day he imagined how he could obtain it. So, with the earnest desire to acquire the goose that laid golden eggs, he dedicated himself to studying paints and researching new ways to depict birds. Then, one day, he came across news about the discovery of a new species of bird, and he was extremely surprised. "Could this be the bird I painted?" And indeed it was. He had finally developed a special type of paint and succeeded in creating a new species of bird.
It seemed that the birds he painted with that paint would actually come into existence somewhere in the world as a new species. Amazed by this, he explained the situation to the village chief and sought his advice on searching for those birds. He said, "The birds I painted somehow come to life in this world, and since I have been fervently drawing birds with the intention of depicting the goose that lays golden eggs, if I can capture one of those birds, there is a possibility that it will actually lay golden eggs."
He continued, "I will continue to draw various birds every single day. Surely, they will lay golden eggs of various kinds. I too desperately want to have a goose that lays golden eggs!" Upon hearing this, the village chief was astonished and exclaimed, "If we have golden eggs, we can save numerous villagers from hunger and environmental destruction." So, they decided to recruit specialists known as the "Golden Egg-Laying Bird Experts (GBB)" to search for and protect the new species of birds nationwide. They could choose to capture, purchase, or hatch the birds from eggs. Now, it's time for you to travel the world, discover new species of birds, and obtain plenty of golden eggs. Nurture the birds you find and take care of the goose that lays golden eggs. Remember one important lesson from the cherished Aesop's Fable: "Do not kill the goose that lays the golden eggs." By caring for them, you will be able to acquire many golden eggs.
Start building your roster and train them to hatch the Golden Egg you've been searching for!
Don't miss out on this opporturnity!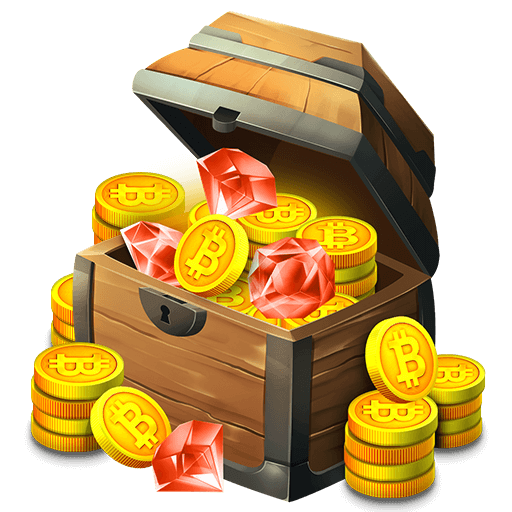 ©︎2023 GOLDEN EGG WONDERLAND, ALL RIGHTS RESERVED